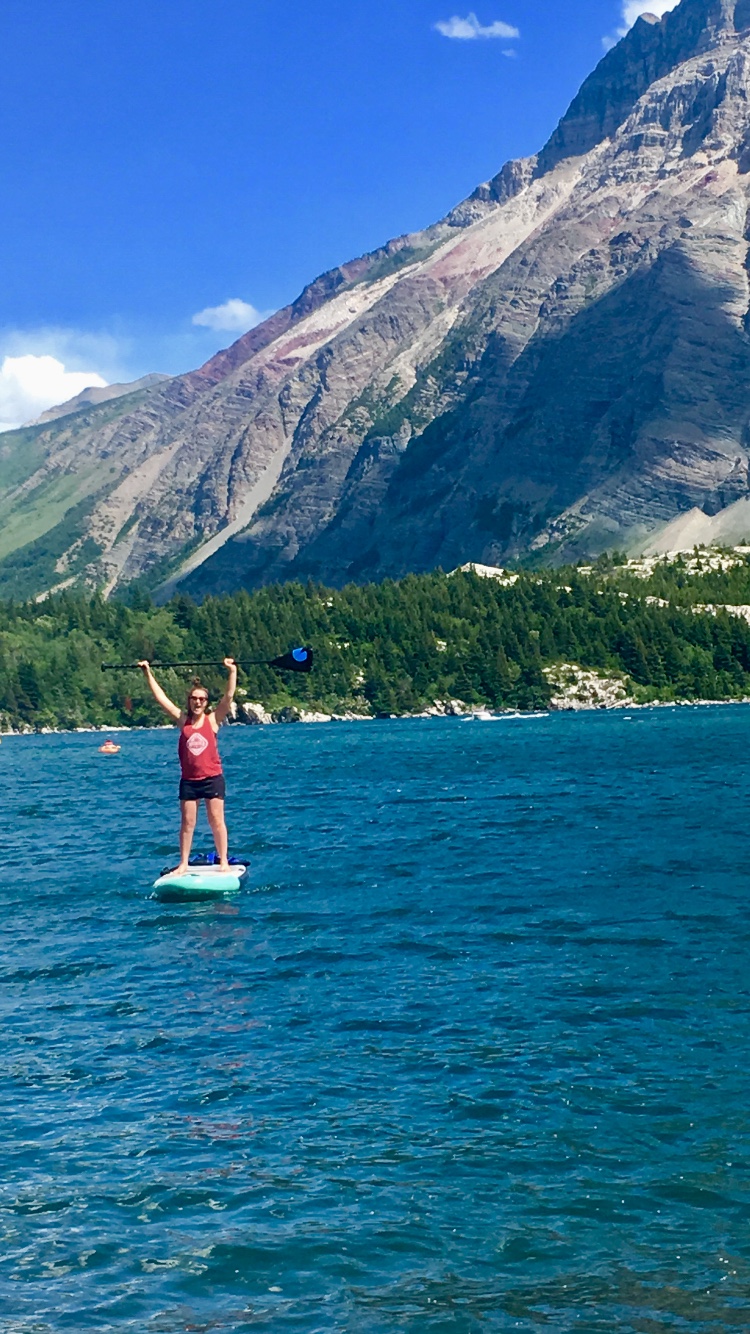 My name is Josee, and I have a lot of ideas.
I am motivated by harmony, truth and purity.
I love sunshine on my skin, all things water, and deliciously nutritious food.
Making big dreams come to life brings me pleasure. From event planning to video production, recipe development to spiritual transformation. I also just love seeing chaos come into order. So doing the dishes is a delight.
I'm passionate about people… knowing their stories, digging into the gold of who they are… Especially when it comes to their journey to wholeness.
I ask a lot of questions and have grown to be okay with not having answers.
Cameras make me tick, whether in front or behind, there's joy for me in the lens.
I love the beauty in creation, the vast and expanse design of the natural world around us.
I'm committed to always learning, growing and changing, especially when to comes to stewarding what I've been given.
I'm currently studying to be a nutritionist and love what I get to learn each and everyday, not only about the biological properties of foods and bodies, but the personal and emotional connection we all have to food and eating.
Thanks for checking out this site! Be blessed!